If you're looking for the perfect balance of urban and rural Texas, welcome to Colleyville! Located just 12 miles from the Dallas/Fort Worth International Airport, Colleyville is the ideal mix of urban and rural, all wrapped up in the heart of the Dallas/Fort Worth Metroplex. The
Colleyville city website
states, "Residents say they move here for its rural feel and the proximity to modern luxuries," which sounds like a solid choice if you ask us!
Many homes in the neighborhood feature a few different styles, mainly what we like to call Colleyville luxury estates. These include warm and welcoming prairie-style homes featuring big yards and light color schemes and Santa Barbara-style houses with Spanish tile roofing and grand entrance gates. Other popular home styles in Colleyville are Victorian and industrial, with pillars and open floor plans, respectively.
Still not convinced that Colleyville is the place for you? Take a moment to learn about the locals here—who they are, what they do, and their favorite places to eat! Colleyville comes in as the
1,398th largest city
in the United States, so if you're looking for small-town vibes, Colleyville is for you! Locals describe Colleyville as a place of "
big-city amenities with small-town charm
" — the town's vibe is generally diverse, with over 50 restaurants of diverse flavors, hiking and biking trails, wind sculptures, and many historic barns. In short, Colleyville is centered around the outdoorsy person, the foodie, and anyone looking for a home away from home.
Not only does Colleyville boast beautiful estate properties and an excellent small town/big city balance, but the foodie culture is accessible and incredibly diverse! Whether you're the type to hit up a classic and elegant venue such as Next Bistro or seek out classy Italian cuisine at Loveria ,
Colleyville offers a little bit of everything
. More of the brunch type? Colleyville is home to a slew of fabulous breakfast and brunch spots to suit any craving. No matter your tastes, prepare to be amazed by an endless list of good eats!
Coffee, anyone?
Whether you like to start your day with a light snack like coffee and a muffin or sit down for a large egg and bacon breakfast, Colleyville and its surrounding area has something delicious! If you're the grab-and-go type, hit up
Kindred Coffee Co
. or
Buon Giorno Coffee
to get caffeinated and grab a quick bite. You can also check out
Roots Coffeehouse
or grab a classic cuppa from Einstein Bros Bagels.
Would you rather sit down for a leisurely coffee and maybe even a multi-course meal? Try out the
Snooty Pig Cafe
in Keller,
First Watch
, or the
Oldwest Cafe
. You can also check out the highly rated
Bacon's Bistro and Cafe
(they'll even let you order online). While you might be able to make pancakes at home, don't pass up the luxurious opportunity to grab brunch somewhere cozy in Colleyville.
Escape from work with a gourmet lunch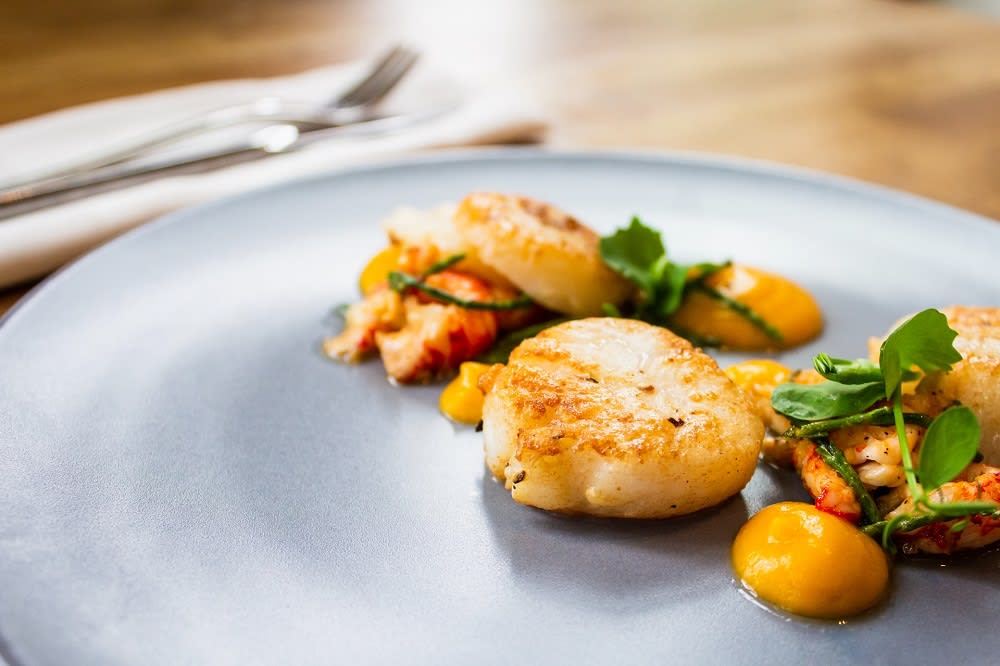 Date night eats
Many of the places mentioned above stay open for happy hour, dinnertime, and late-night bites. Cheap eats can be found at countless pizza places and Mexican diners in Colleyville, so you'll have to do some restaurant-hopping to find the best spots. If you're looking for something on the classy end for dinner plans, try the Italian-American cuisine at
Chef Point Bar and Restaurant
, or visit the "
shining star
" of Colleyville, Next Bistro, as is
Calabrese
for its traditional Italian menu. Whatever you choose, it's bound to be good!
Outdoor dining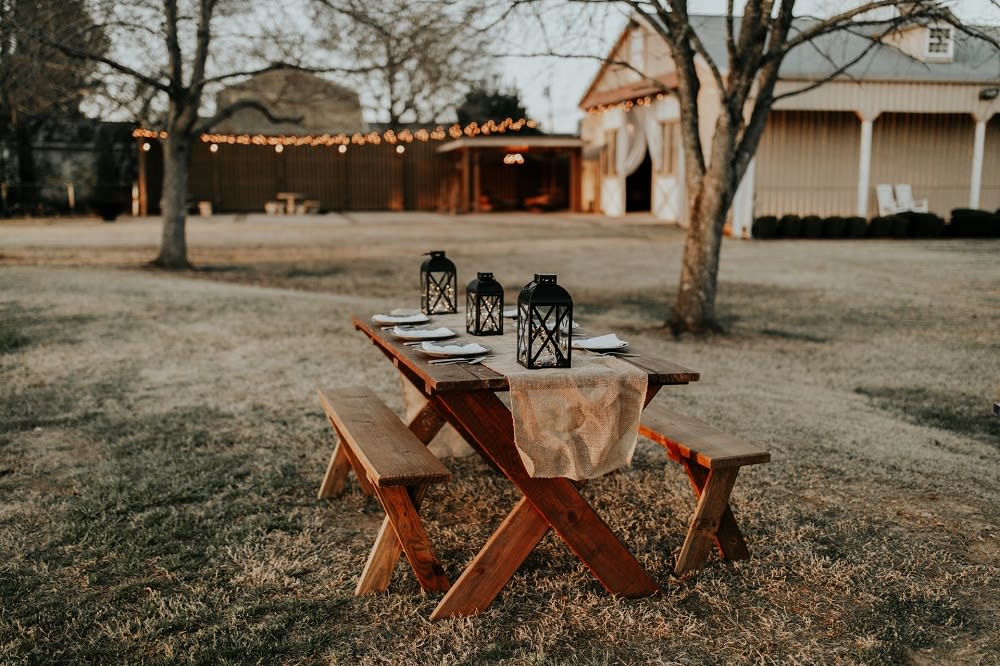 If you're into dining
al fresco
, you'll love Colleyville—not only for the weather but also for outdoor dining options! Stone House and Chef Point Bar have outdoor patios for high-class dining, as do the more casual dining experiences of Black Walnut Cafe,
NAPA Thai
, and La Hacienda Ranch.
We know you can take food and eat it outside whenever you like, but there's a unique charm to sipping a glass of wine at happy hour and watching the sun go down, knowing you'll have dessert waiting once the sunsets.
Delivery, anyone?
Colleyville has a wonderful array of delivery options, so you don't have to step off your property to eat like a king.
Hysens's Nizza Pizza delivers and you can order online to avoid that awkward phone call! Palio's Pizza Cafe also offers online ordering and delivery; your pizza craving is sure to be satisfied. You can also get breakfast, brunch, or lunch delivered by Black Walnut Cafe or dinner from Chef Point Bar & Restaurant.
In addition to these local restaurants that deliver, quite a few are partnered with Uber Eats, DoorDash, and other third-party food delivery services. Check them out, and don't underestimate the power of eating restaurant food from the couch!
Looking for Colleyville real estate?
Whether you like traditional or on-the-go Italian, good 'ole American cuisine, Asian delicacies, or Mexican menus, Colleyville has it all! If you're thinking about visiting Colleyville, contact Sophie Tel Diaz for her professional opinion on the best places to visit in Colleyville. Real estate agent Sophie Tel Diaz is well-versed in the culinary offerings of Colleyville, and she specializes in the culture and housing market of the city.
If you're planning to move to Colleyville, drop a line to Sophie Tel Diaz. Sophie will help you buy or sell your dream home in Texas — we can't wait to meet you!